Experiential Learning (EL) at Missouri S&T refers to learning stimulated by a variety of structured activities that differ significantly from the traditional lecture format. Experiential learning activities are designed to require students to go beyond mastering basic skills and knowledge in the application of that material to problem solving challenges. These activities involve collaboration and reflective learning and allow students to learn in environments that align with their aptitudes.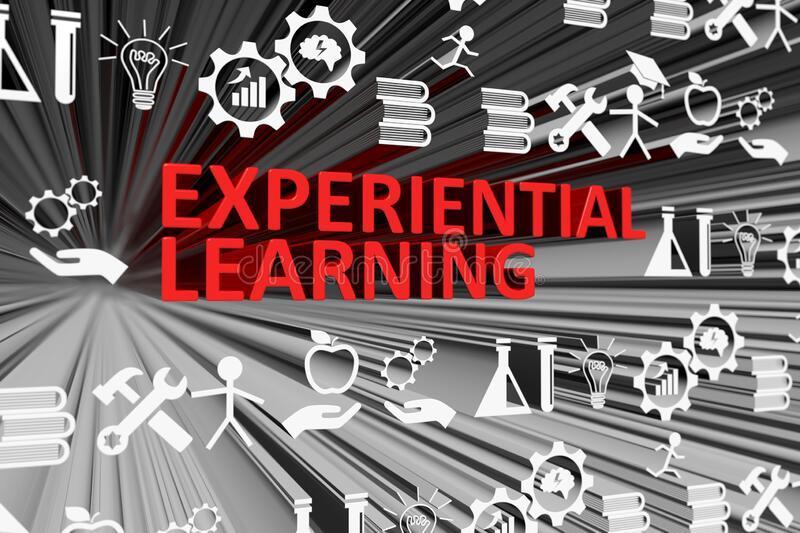 experiential learning requirement
EL Requirement - Learn More
types of experiences - forms - testimonial - etc.
Experiential Learning
209 Norwood Hall
Phone: (573) 341-7585
Email: experientiallearning@mst.edu

Operating Hours
Monday:8:00 - 4:30
Tuesday:8:00 - 4:30
Wednesday:8:00 - 4:30
Thursday:8:00 - 4:30
Friday:8:00 - 4:30
Saturday:Closed
Sunday:Closed